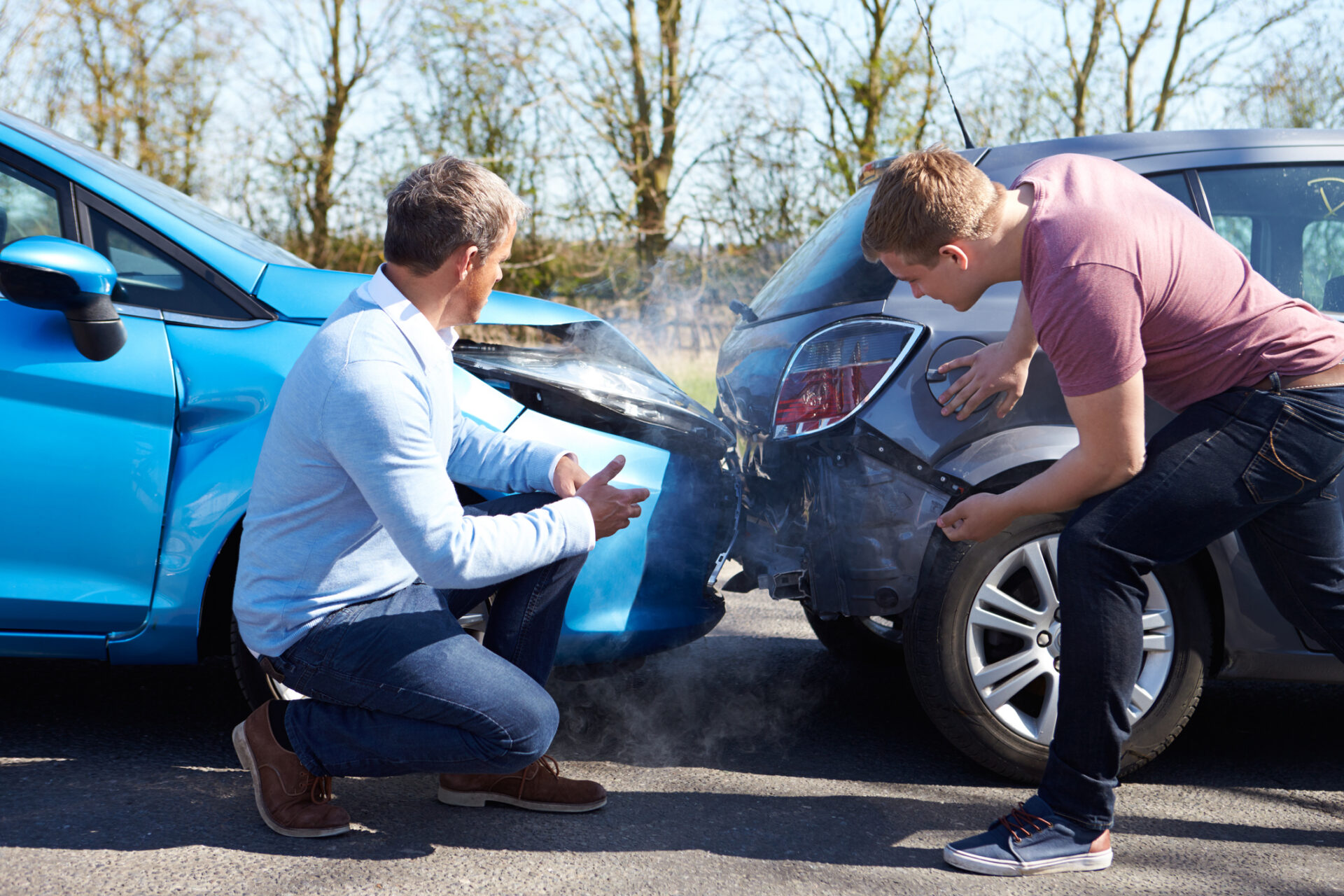 Replacement car from
at-fault driver's insurance
You have a right to a free replacement car under the at-fault driver's insurance!

If you had an accident and your vehicle is immobilised, you are entitled to a free replacement vehicle under the at-fault driver's insurance. Rent it with us and enjoy comfort with minimal formalities.
Cash-free
All costs are covered by the Insurer
No mileage limit
No limits, you can use the car as your own
Door to door
Free vehicle delivery and pickup anywhere in Poland.
Vehicle class
We provide a replacement car from the same class as yours.
We handle and cover all vehicle service. No hidden costs.
Tyres
We handle everything. We schedule tyre change, pick up the car and deliver it back to you.
Replacement car
In case of any repairs, we provide a replacement car delivered to any location within 12 hours.
Assistance
Our support line is available 24/7/365. Our delegated staff member handles everything immediately after receiving your call.
Insurance
No extra hidden fees. Even if you loose your insurance premiums during lease, we do not increase insurance costs.
Damages/collisions/breakdowns
All basic service i.e. break pads, engine oil and other fluid replacements are free of charge. In case of a breakdown, you receive a replacement car immediately, for the entire duration of repairs and we tak care of all logistics.
Door to door
We handle and cover all services. The car is always picked up and delivered back directly to you, free of charge. If a service takes longer than 3 hours, we provide a replacement car.
Call now and tell us what you need.
We have the ideal solution.