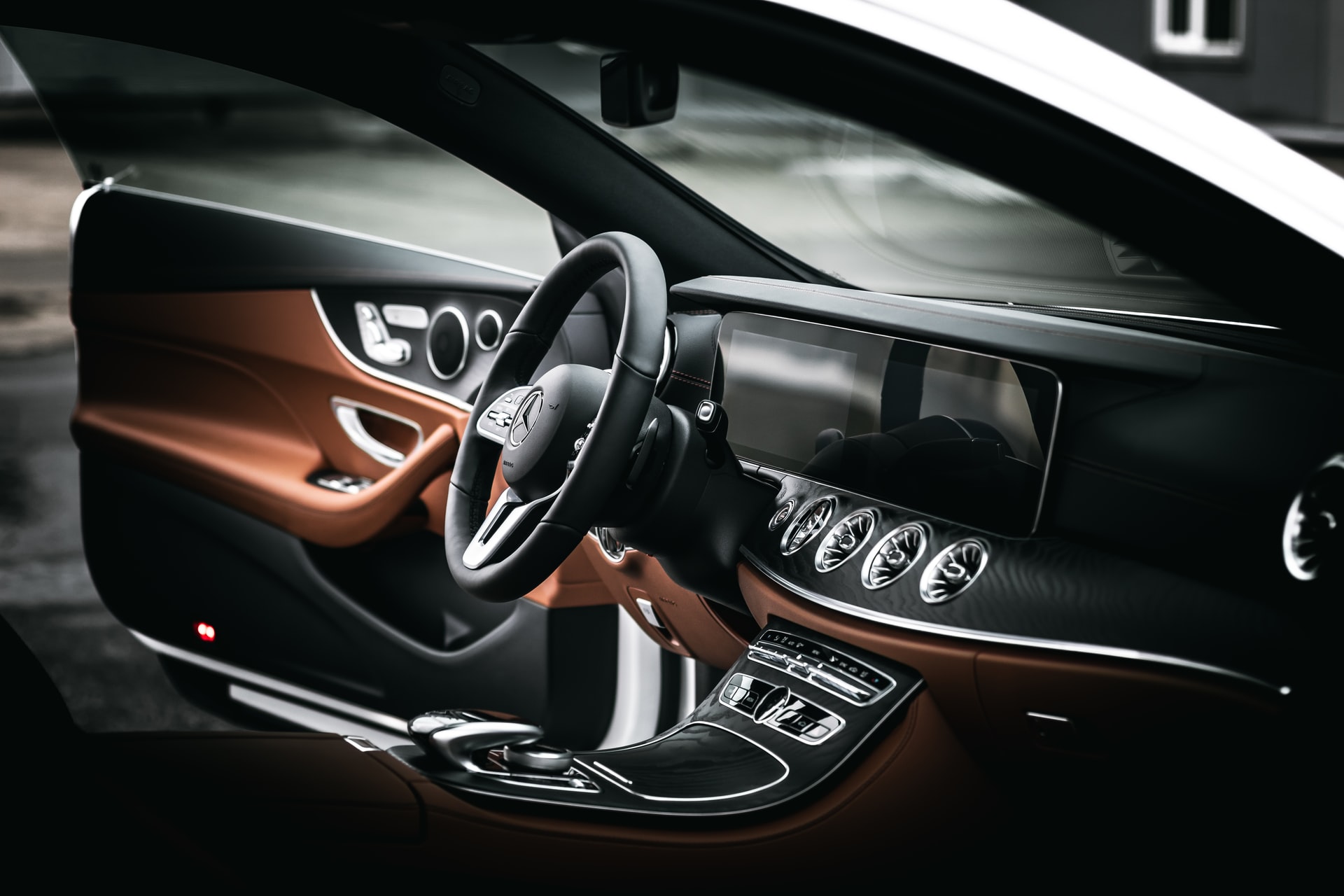 Tailored offers for businesses
NEWRENT BIZNES offers tailored car rental services for businesses of all scale. Regardless of number, type or purpose of vehicle, our staff is here to cater to your needs. Contact us now!
We handle and cover all basic technical services, no hidden fees.
Tyres
We handle everything. We schedule tyre change, pick up the car and deliver it back to you.
Replacement car
In case of any repairs, we provide a replacement car delivered to any location within 12 hours.
Assistance
Our support line is available 24/7/365. Our delegated staff member handles everything immediately after receiving your call.
Insurance
No extra hidden fees. Even if you loose your insurance premiums during lease, we do not increase insurance costs.
Damages/collisions/breakdowns
All basic service i.e. break pads, engine oil and other fluid replacements are free of charge. In case of a breakdown, you receive a replacement car immediately, for the entire duration of repairs and we tak care of all logistics.
Door to door
We handle and cover all services. The car is always picked up and delivered back directly to you, free of charge. If a service takes longer than 3 hours, we provide a replacement car.
Call us and let us know your requirements.
We will find the perfect solution.
Partnerships with hotels and travel agencies
For hotels

Premium service guaranteed
Secure payments
We react rapidly to any query
A wide range of vehicles to choose from, including premium brands, vans and family cars
Low rates
Free vehicle delivery and pickup
We gladly participate in mutual promotion and loyalty programmes

For travel agencies

Minimal formalities
Payments by bank transfer
Commission-based partnership
Priority booking
Door-to-door service
High standard of service
partnership@newrent.pl
Use the form below, describe your proposal and let's grow together!